I'm glad you made it here. Please allow me to introduce myself.
I am a freelance science writer based in Colorado. My work, which you are probably here to find out about, revolves around taking scientific concepts and communicating them as effectively as possible.
I am a regular contributor to Discovery's Curiosity Daily Podcast and MinuteEarth. My work has appeared in NewScientist, LiveScience, Hakai Magazine, and Mountain Xpress.
Examples of my recent work: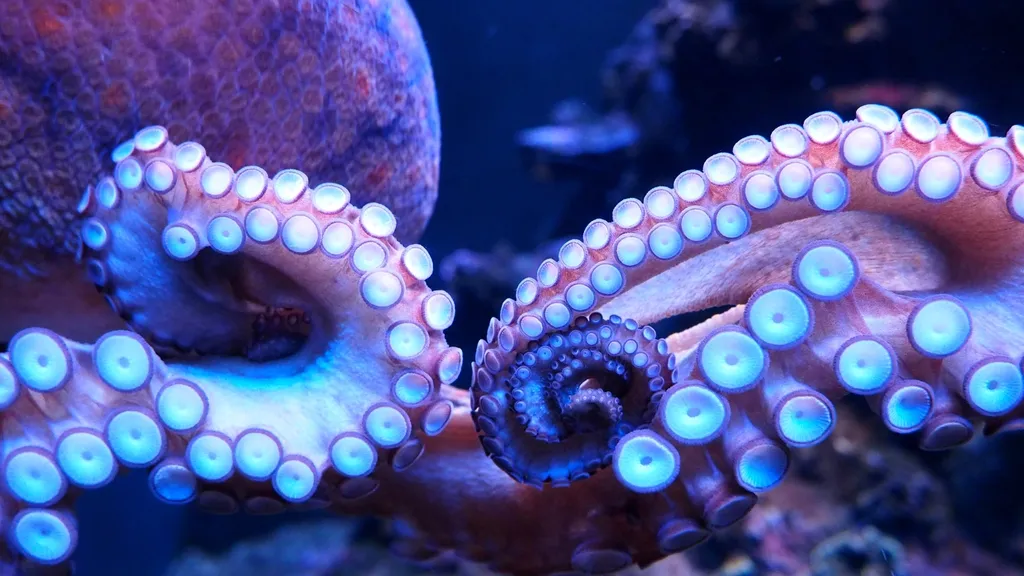 Get in touch.
Email: cameronbduke@gmail.com
Twitter: @DukeofCam
Instagram: Cameron.b.duke